Kolkata Based IT Company Providing Solutions For Website Design, Web Maintenance, Digital Marketing, Online Promotion, SEO, Graphic Designing and Specialized Content Writing
As the world is getting networked, it is virtually getting smaller and easily accessible. With the advent of technology, the hunger for information is rapidly growing and is expected to be at finger tips. Having an online presence is the secret-mantra for any sized business to grow globally.

We at Indicept, are consistently and successfully designing, developing and delivering web-based solutions for the business community, NGO's and even an individual. As we move on, we keep on learning new concepts, come up with our indigenous concepts and continuously try to improve our technology platform. Apart from web-based solutions, we also cater to graphics designing for social media marketing, promotional activities for digital promotion, designing video animations, presentations and delivering customized content for any requirement.

Our team comprises of dreamers, designers, writers, some hardcore boring technical guys and a few inspiring managers who keep on breathing down our necks to meet tough deadlines.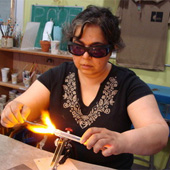 Mitali Chakraborty

-

Artist
Very understanding and intuitive. Makes educated suggestions backed by research. In short, I would not go anywhere else for my web needs!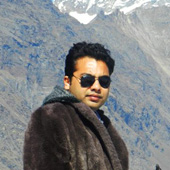 Pradiptamay Saha

-

Editor
Indicept has done a brilliant job in designing our journal. They have provided a swift and smart solution. Thanks Indicept.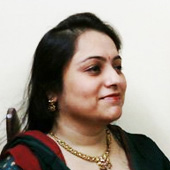 Vaishali Parekh

-

Nutritionist
My cooking site (www.indian-cooking.info) is doing fantastic and credit goes to Indicept. Thanks for homely design and innovative online marketing service.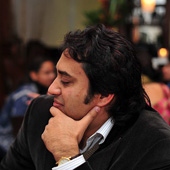 Neel Banerjee

-

Theatre Personality
Indicept has helped a lot to bridge India-Australia cultural exchange by its excellent service towards Nautanki (www.nautanki.org.au).
Top